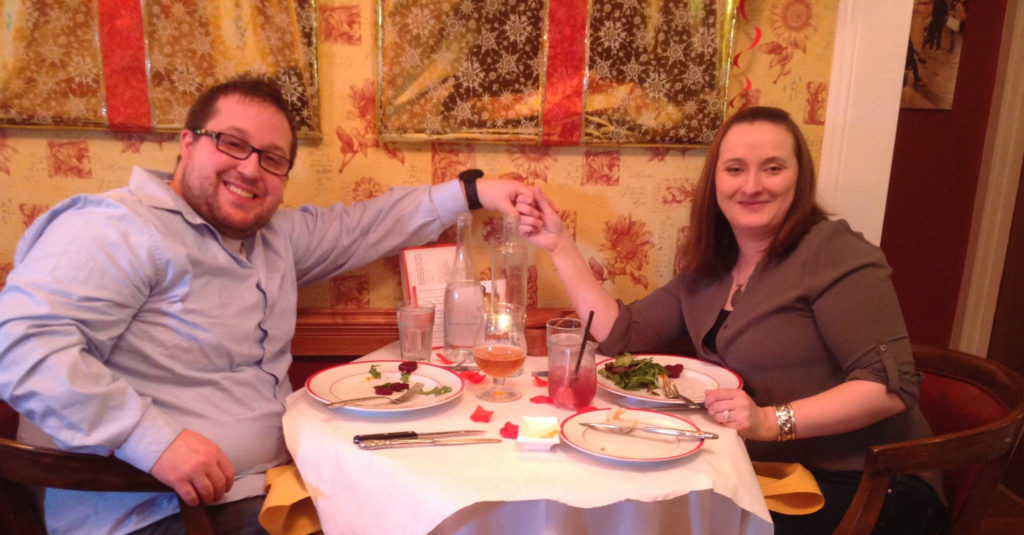 We are closing for vacation from Tuesday, Jan.1st through Feb 7th.
We Are REOPENING for Dinner on Friday, Feb 8th at 5 pm.
Please reserve your space by calling 503-474-1888, or by clicking here.
Hope we will be celebrating Valentine's Day with You & Your Valentine on
Thursday, February 14 – Friday, February 15 – Saturday, February 16
Seatings 11:30am to 4:30 are $58.
Seatings after 4:30 are $78.
View the Valentine's menu here!
Join Us! Please call 503-474-1888 or click for Reservations
Thanks for a fabulous Year # 17! We are so grateful that you allow us to wake up & Do what we love each day!
Santé to a Happy, Healthy, and Safe 2019!